Hi! My name is Vanessa Gunnell and I am a fourth year Industrial Design student at Carleton University.
 I am passionate about everything related to design and love working with creative people that offer a new perspective. I am always looking to gain new experiences and improve my own designs through new relationships. I am able to successfully communicate my ideas through my use of sketches and prototypes as well as many other mediums.
I am currently looking for internship positions for Jan 202 onward.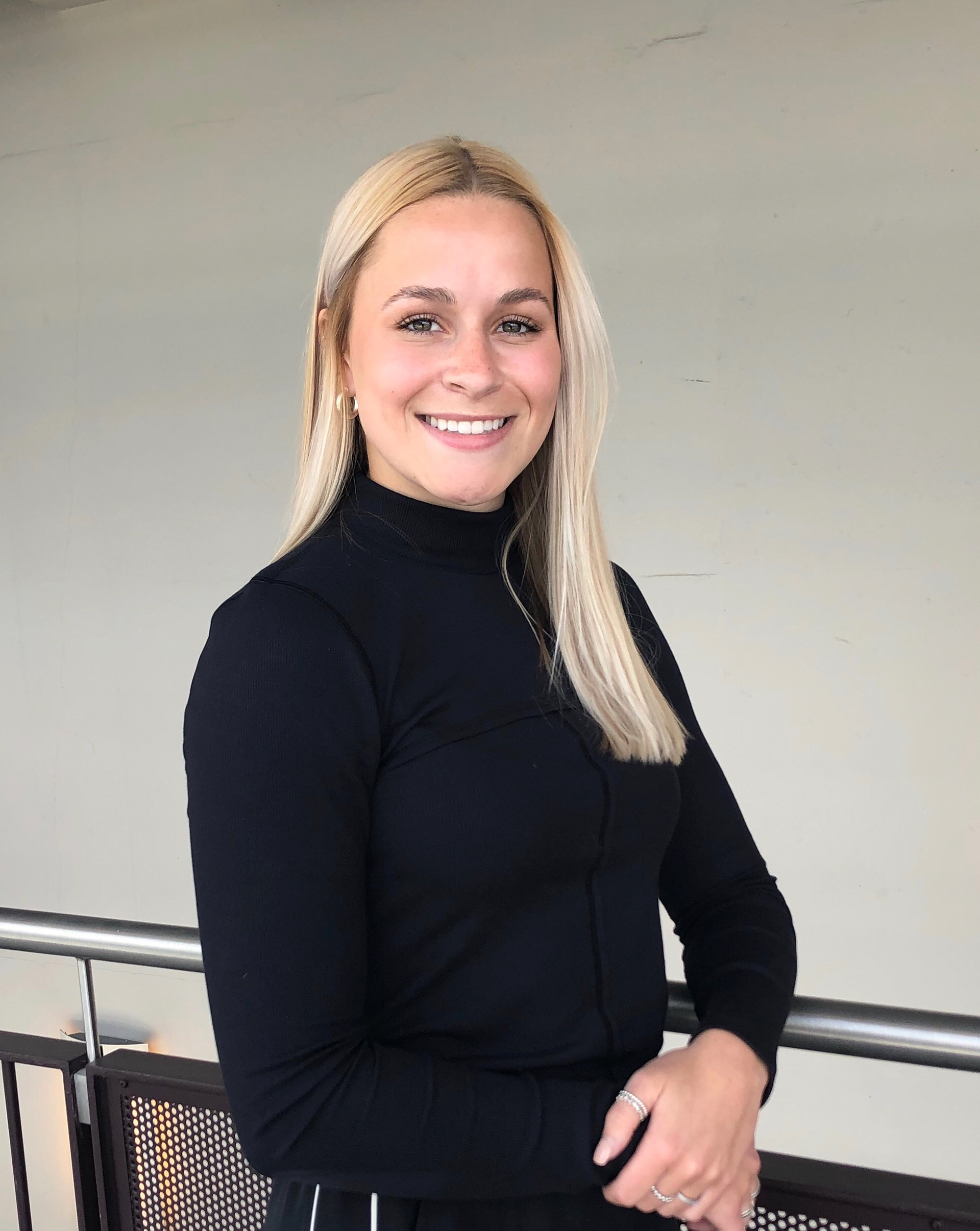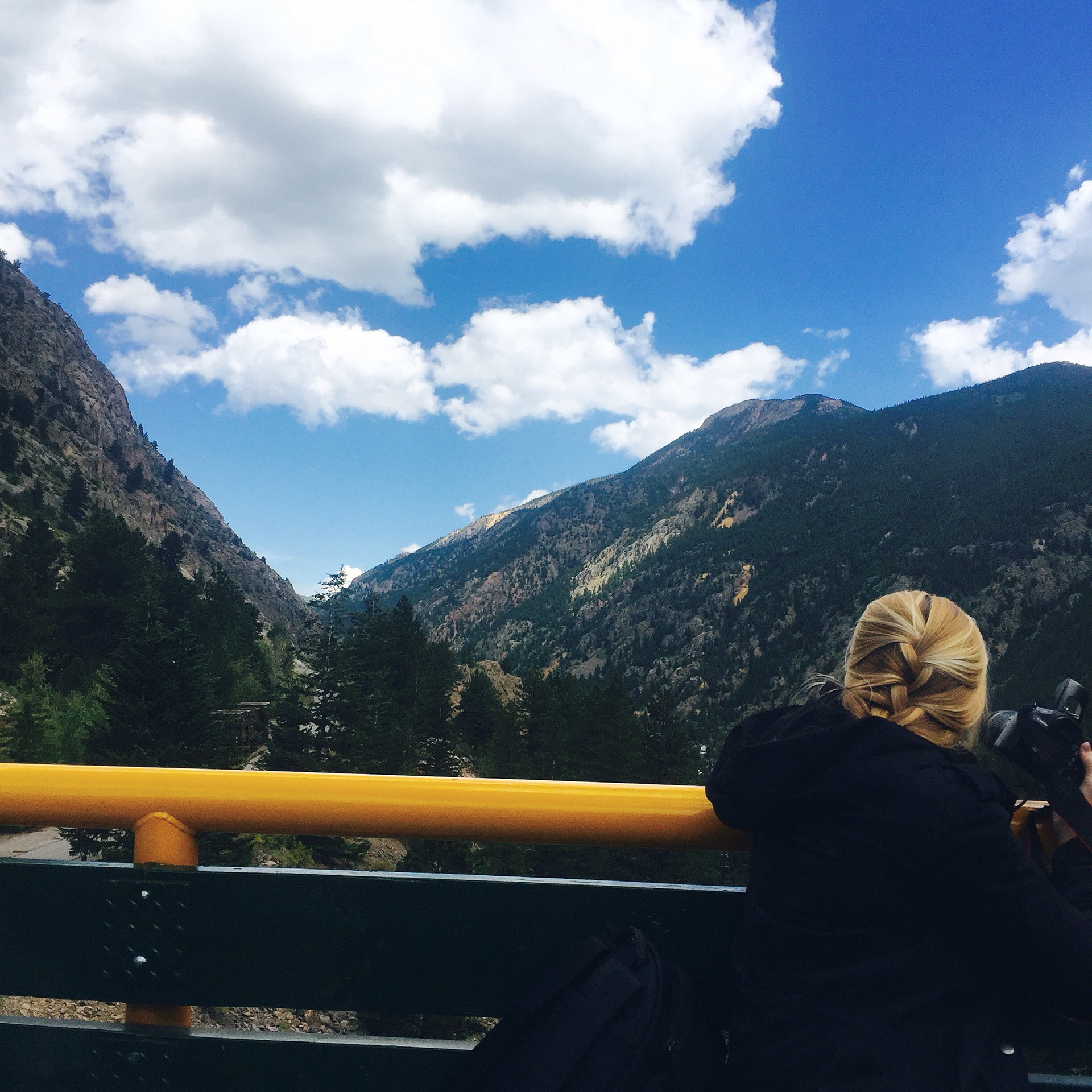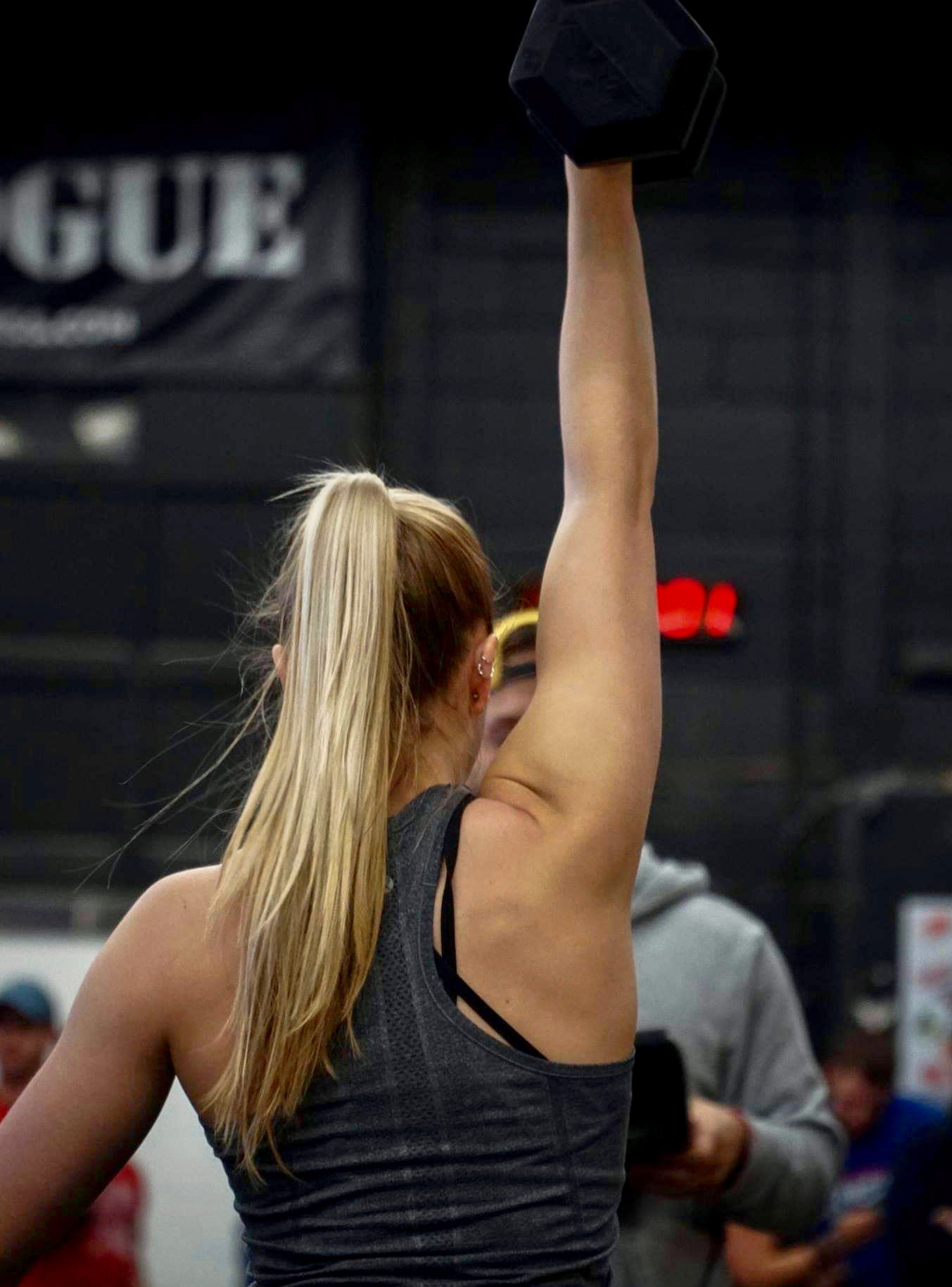 Personal Interests:
 Running, CrossFit, Fashion, Sewing, Traveling, Photography.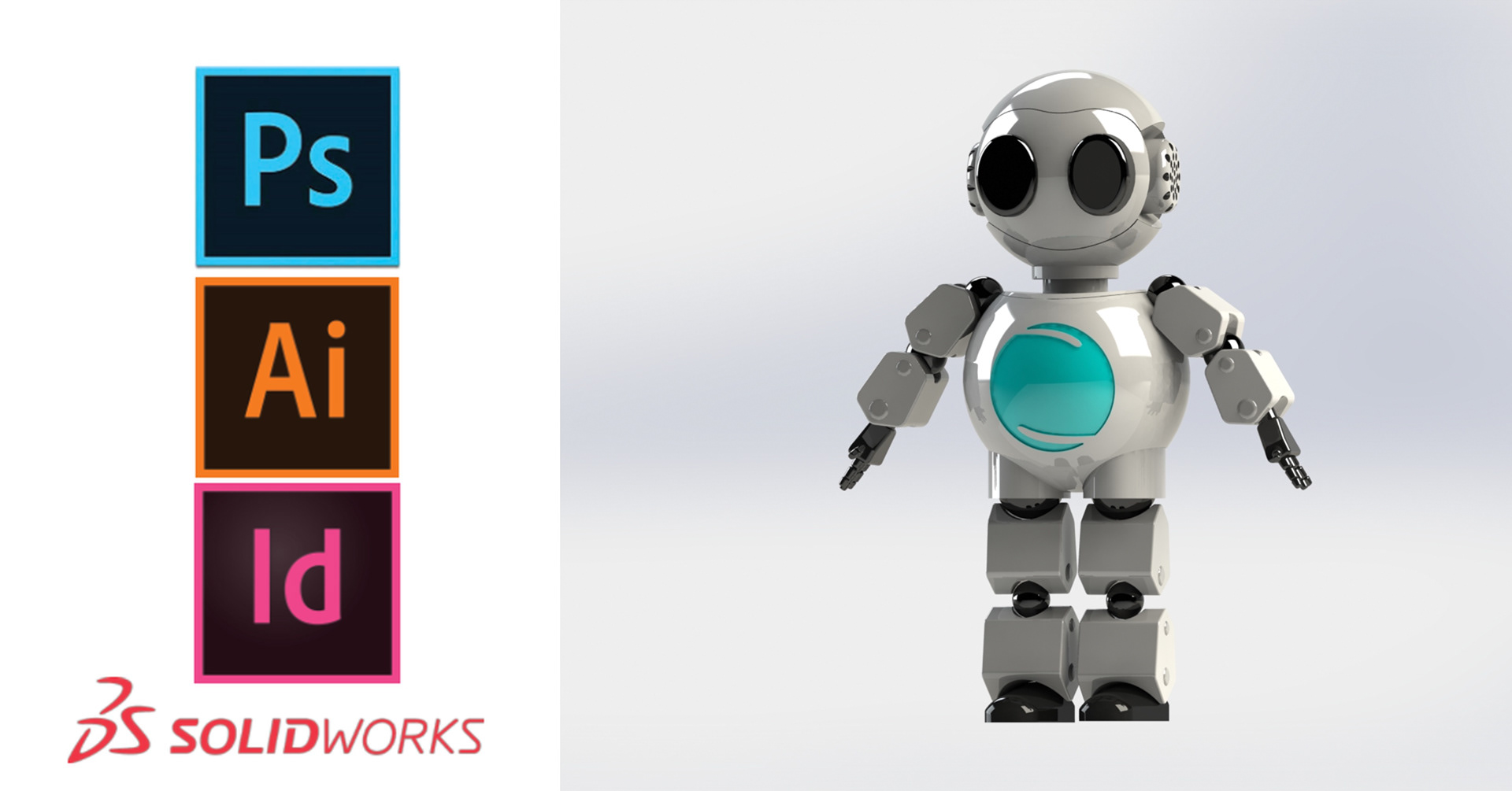 Abode Illustrator, Adobe Photoshop, Adobe InDesign, SolidWorks, KeyShot
Model Making, Sketching, Prototyping, Sewing
Initiative, Creativity, Positive Personality, Team work, Communication, Organization